SOFTWARE DESIGN
Mobile application is designed in a more user friendly manner.Graphics and picture are used to repesent the functionalites/options of the smart cradle.This will clearly deliver the content to the user and they can easily navigate to their requirements without much frustration.
Basic functionaites of the mobile application:
Check the room temperature
User have to first register giving their basic information,thereafter whenever they use the application, they can login giving their user name and the passward.This will assure our users that their information is protected and secure. Since real time visual monitoring of the baby option is available in the mobile application, assuring the privacy of the users as well as thier babies is more important. Because of high protection over the all the user information and the passwords,users can be make user that no unauthorized person can see their baby and no third party people can access the control of the smart cradle
UI Design
Front End Validation
All the user inputs are checked before sending them to the server
SignUp and Login
When adding, removing and selecting a device
Backend Validation
Alert Boxes are displayed according to the resposnses recieved from the server
SignUp
| | |
| --- | --- |
| Login | Select a device |
| | |
| --- | --- |
| Music | Swing |
Settings
Add a Device
Remove Device
Mobile App Demostration
Technologies used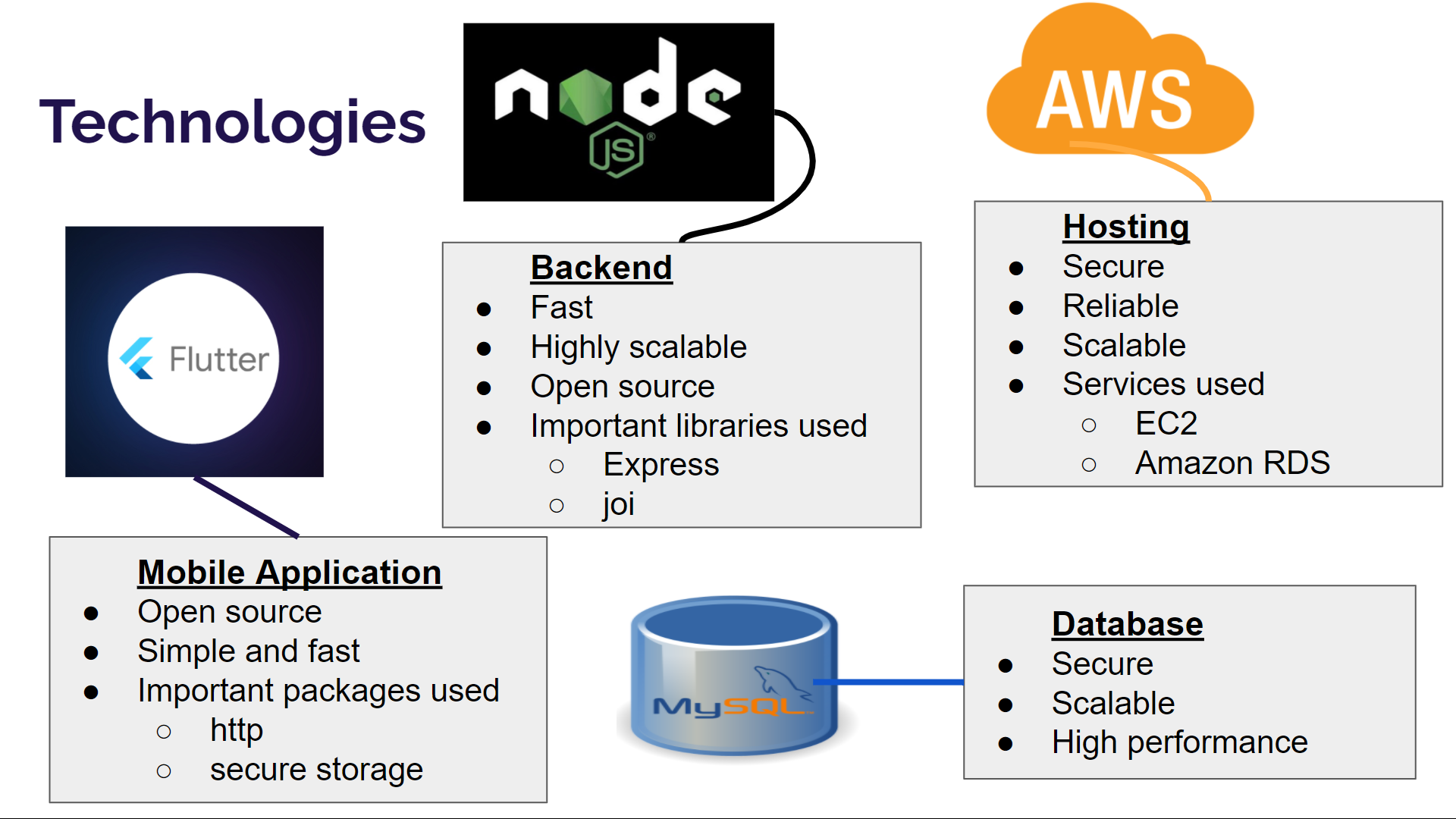 MQTT
MQTT is a lightweight IoT communication protocol based on the publish/subscribe model. Used to establish a connection between sensors and actuators with the mobile application. HiveMQ MQTT Broker is used.