Research profiles of academic staff
---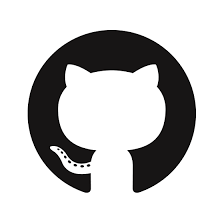 Team
Table of Contents
---
Introduction
Computer Engineering Department of the University of Peradeniya does a vast number of research for an year. They are,
Researches conducted by the department
Students' publications
Staff members' collaborative publications
Currently publications are available on,
Journals and Conference websites
Research Gate
Google Scholar
Our goal is to create a web portal to collect all publications on all areas under Computer Engineering department to a single information repository.
✨ Features
An auto updating web portal
Displays all CE publications
Separate user profiles for each researcher
Ability to sort (Date, Name)
Ability to find researches via keywords
We are going to use the existing Repositary and update the existing web page with the mentioned features.
---
User Case Diagram
Links