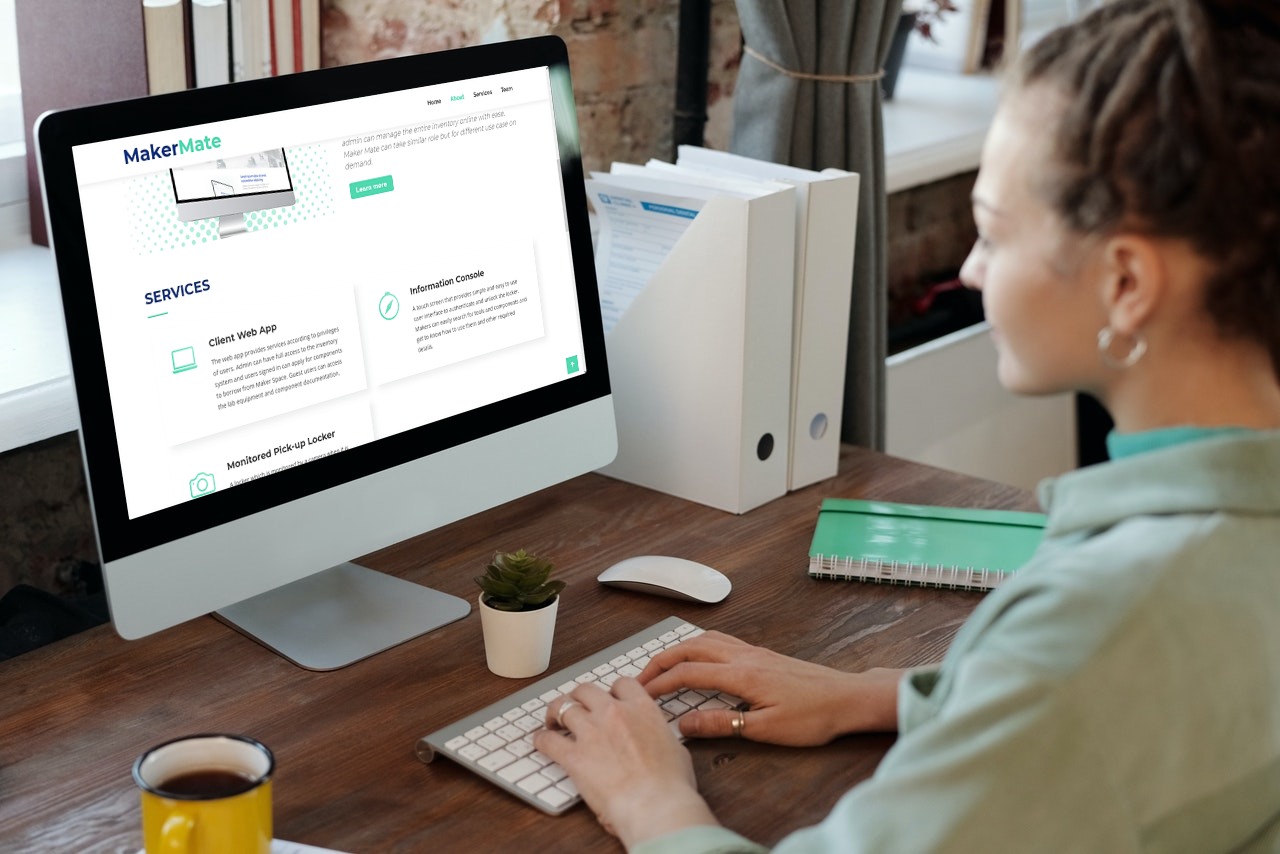 What
Maker Mate

brings to you?
Maker Mate enables the lab users to apply for the project/ experiment requirements online and collect tools and equipment accordingly from a pickup locker while the lab admin can manage the entire inventory online with ease. Maker Mate can take similar role but for different use case on demand.
Learn more
Services
The web app provides services according to privileges of users. Admin can have full access to the inventory system and users signed in can apply for components to borrow from Maker Space. Guest users can access the lab equipment and component documentation.
A touch screen that provides simple and easy to use user interface to authenticate and unlock the locker. Makers can easily search for tools and components and get to know how to use them and other required details.
A locker which is used to store ordered component package by a user with authorization. The lock is controlled by a Raspberry Pi, ESP32 and mqtt, which provides commands to unlock according to the actions performed at information console.
Blogs
Our project has a component to show a user interface for the students who use maker space using a touch screen. Our initial plan was to use a raspberry pi as a mini computer connected to a touch screen. Options we had to develop the UI is using a web application hosted in cloud (department server) or using a ...
Software engineering concepts guides us to build software with higher cohesion and lower coupling. Extending that learning to this project, we tried to keep our system as independent and modularised as possible.
ESP32 01 S is a widely used micro device used in IoT projects. It is highly used with MQTT protocol. In our project, we initially used locally hosted mosquito broker to connect our clients. When locally hosting security...
Information Console Interface
Tech Stack
We use necessary software and hardware tools to develop and test the product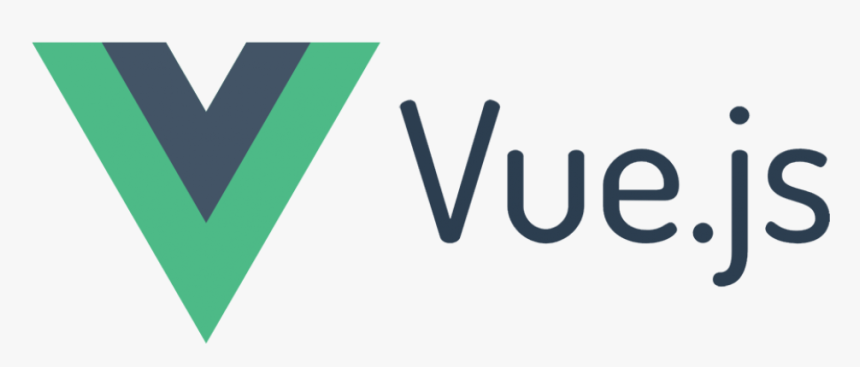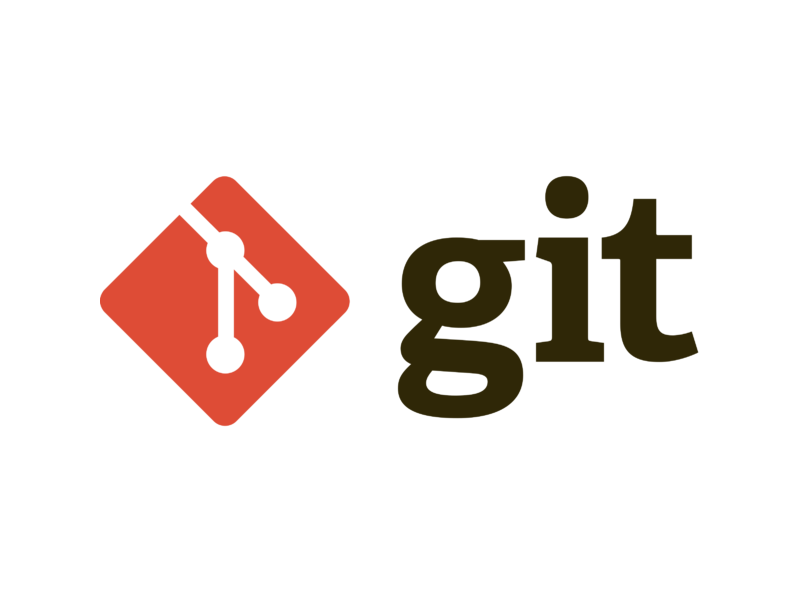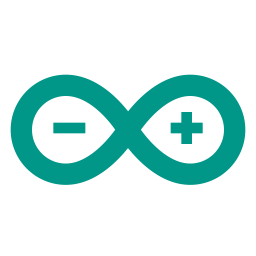 Wanna know more about Maker Mate?
Find more descriptive details about Maker Mate
Our Team