INTRODUCTION
Problem Overview
---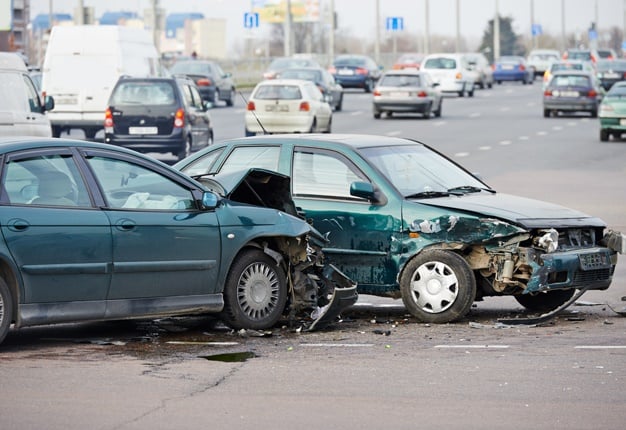 A motor car accident can happen to anyone of us at any given moment. If you're lucky then you'll survive without a scratch. But sometimes you may be too shocked to act rationally or you may be unconscious with serious damages. Unfortunately in such situations, it takes an unacceptably long time for an ambulance to attend to you.
This is the main reason why most people pass away. Those critical minutes/seconds just after an accident can save countless lives if the first responders arrive soon enough and the police is notified quickly enough to get rid of other haphazards. And that is the problem that we are trying to solve through our project.
Most fatal accidents occur when it takes too long for the ambulance to arrive .
Sometimes wreckage from an accident prevents first responders from reaching those who are involved in the accident.
Our Solution
---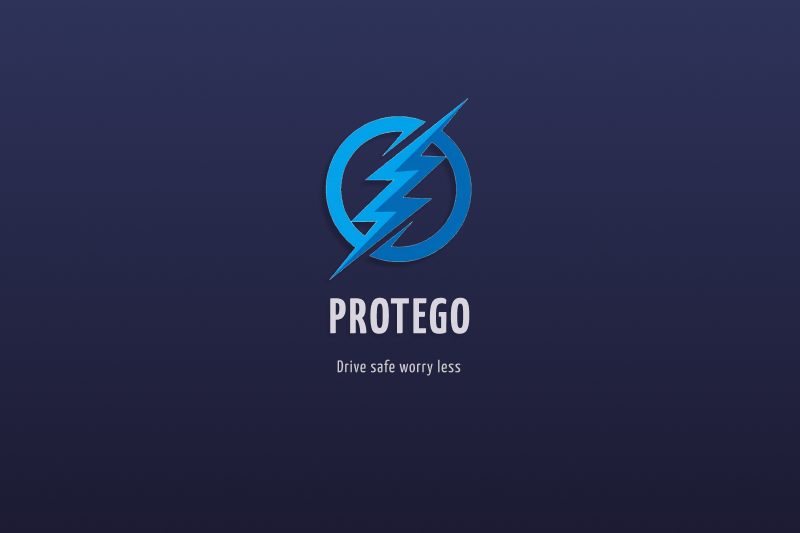 First we use our hardware to detect a potential accident. This is done through an accelerometer which measures acceleration in 3 perpendicular directions. We optimize the accelerometer to pick up sudden unusually high accelerations and classifies them as potential crash. An automatic alarm would go off in the car to indicate the potential accident. Thirty seconds after the detection of the potential accident , the closest relatives of the driver will be informed. Simultaneously the closest ambulances will also be informed. Both parties will also receive the gps location of the accident.
The police on the other hand, will be shown a full map indicating all the potential accidents.
Our system is equipped to deal with false alarms too. For example,if the system erroneously detects a pothole or a road bump as an accident. Then the alarm would go off instantaneously but the user will be given a physical button on the device to turn off the alarm. If the user turns the alarm off within the first 30 seconds then no notifications will be sent to the respective parties. Even if the user takes more than 30 seconds to turn off a false alarm, the sent notifications to the respective parties will be retracted and they'll be notified that it was a false alarm.
FEATURES OF OUR SYSTEM
Detects Accident
Automatically detects accidents through a device installed inside your car.
Notify Emergency Contacts
Sends the accident location to the closest relatives via sms and through the app.
Notify Nearby Ambulances
Notify the nearest ambulances of the accident with its location.Makes sure at least one ambulance arrives at the crash site.
Accident Monitoring Map
An app indicating all the potential accidents within an area will be shown to the local police.
Deals With False Alarms
In case the system erroneously detects an accident, the driver will have a button to press on the device which will retract the initial accident response.
Snapshot Of The Accident
Takes a snapshot of the inside of the vehicle and sends it to the emergency contacts.
BILL OF MATERIALS
| Component | Price (LKR) |
| --- | --- |
| ESP32 Development Board | 3000.00 |
| GPS Module | 2150.00 |
| GSM/GPRS Module | 1700.00 |
| ADXL335 Accelerometer Module | 700.00 |
| 16X2 LCD Display | 890.00 |
| I2C Module | 380.00 |
| 3 - Push Buttons | 300.00 |
| 2 - Rechargeable Batteries (3.7V) | 1440.00 |
| Battery Case | 180.00 |
| Battery Charger | 980.00 |
| LM2596 Buck Converter | 395.00 |
| Piezoelectric Buzzer | 65.00 |
| Two Pin Switch | 150.00 |
| Packaging Material - (Cast Acrylic) | 3800.00 |
| Laser Cutting Cost | 1200.00 |
| Others (Nuts, Resistors, Jumper wires etc.) | 1200.00 |
| Total | 18,830.00 |
PROJECT SUPERVISORS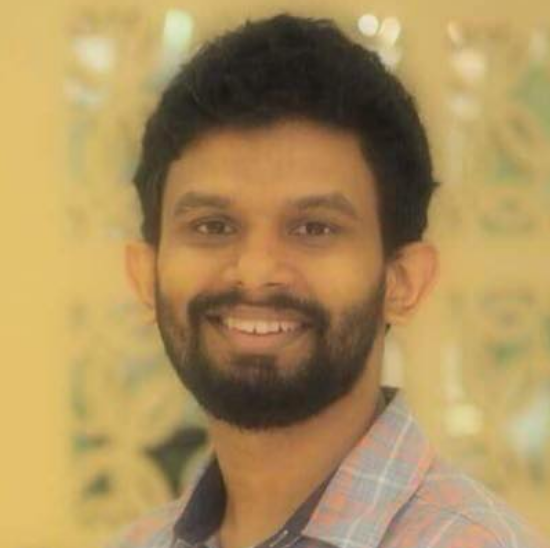 Dr. Isuru Nawinne
Senior Lecturer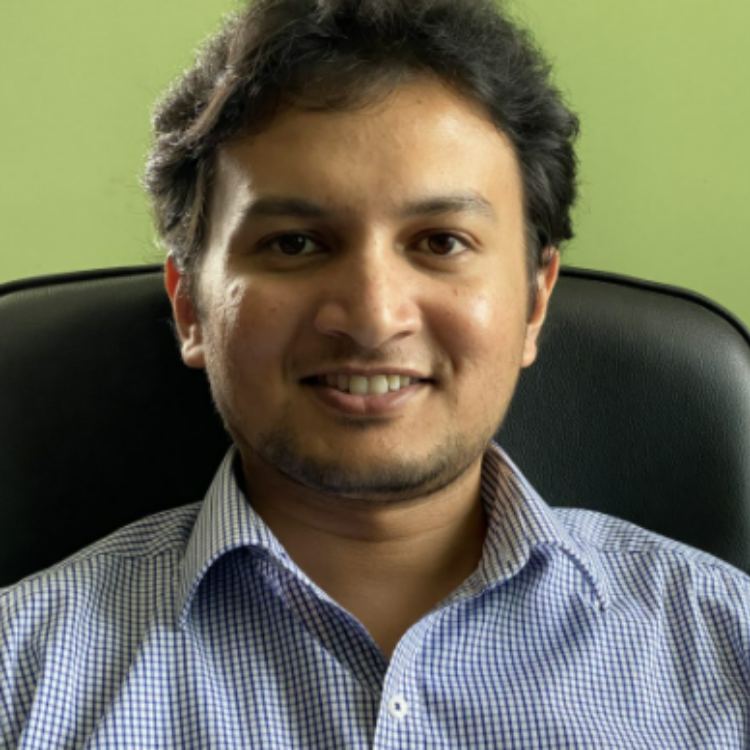 Dr. Mahanama Wickramasinghe
Senior Lecturer
TEAM MEMBERS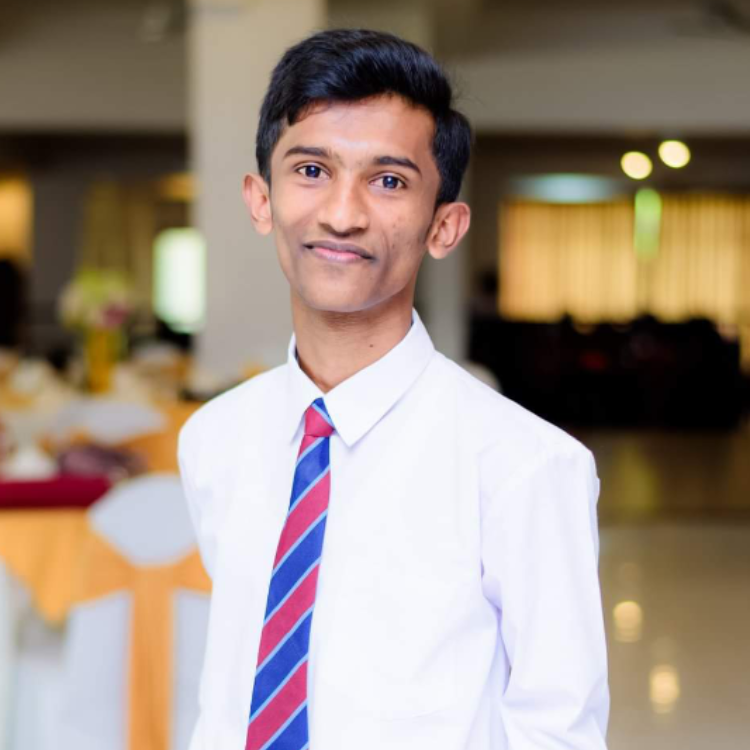 Shehan Madhusanka
E/18/203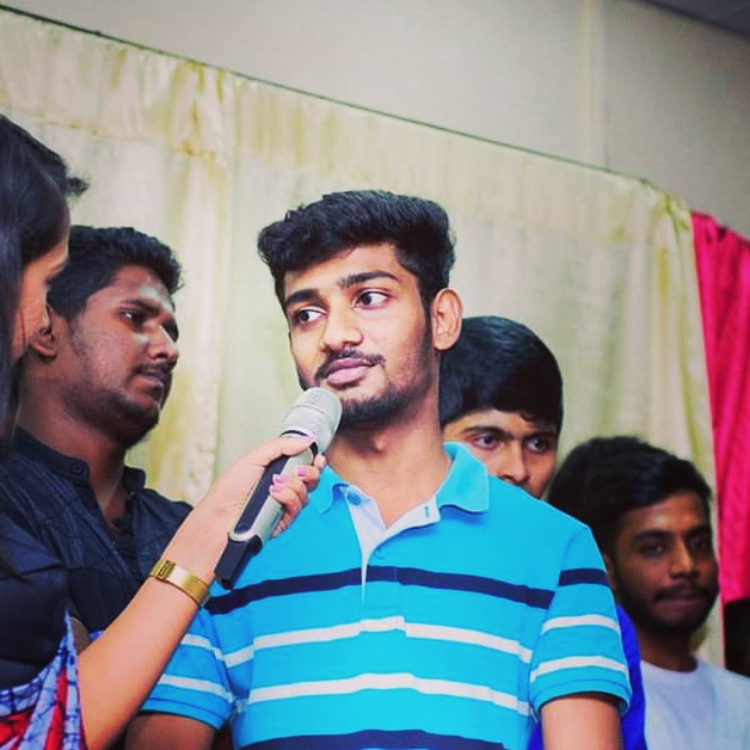 Madushan Prasanna
E/18/264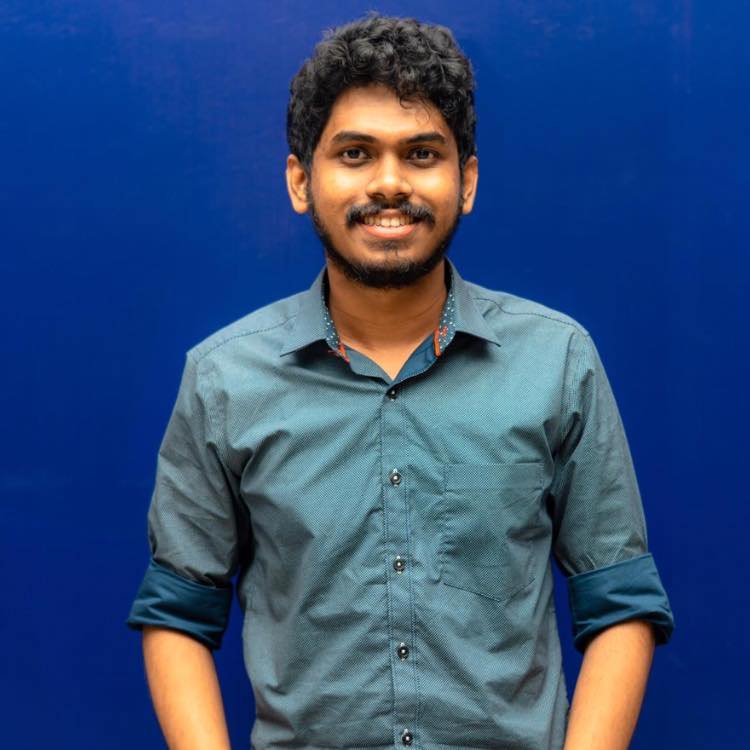 Akitha Pathirana
E/18/375