Learn How Teaching is Changed Due to Covid-19:
A range of events occurs within the department including seminars,
students activities and gatherings.
We have a regular series of Computer Engineering Seminars in additions
Check Details here
Read the latest news about the Department of Computer Engineering.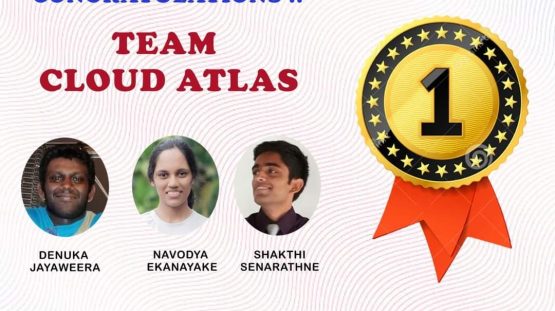 The team emerged as the ideation champions in Thinkwave 2.0 organized by the University of Moratuwa, Overall runners up in Thinkwave 2.0, champions of Pera Inventra 2021 and second runners up of YES Youth Entrepreneurship Summit organized by the University of Sri Jayawaradenapura.